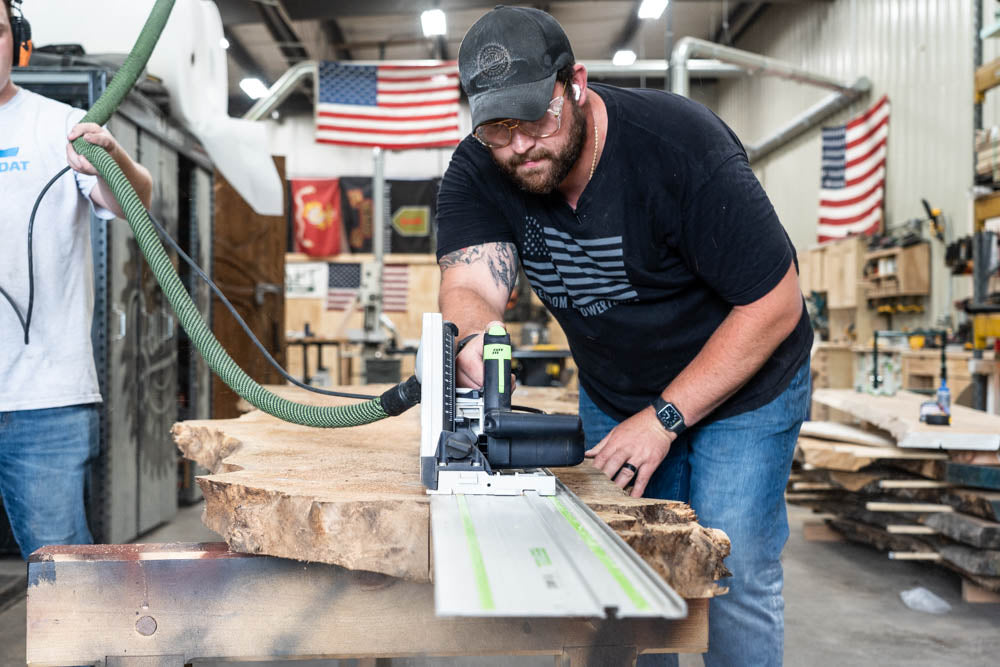 Bringing Dreams To Life
Our work stands alone, not only with the highest quality craftsmanship, but with unmatched customer care.
With every project we provide
- Custom Samples
- 3D Models & Video Renderings
- Production Video Check in's
- Local White Glove Delivery Service
- SHIPPING AVAILABLE!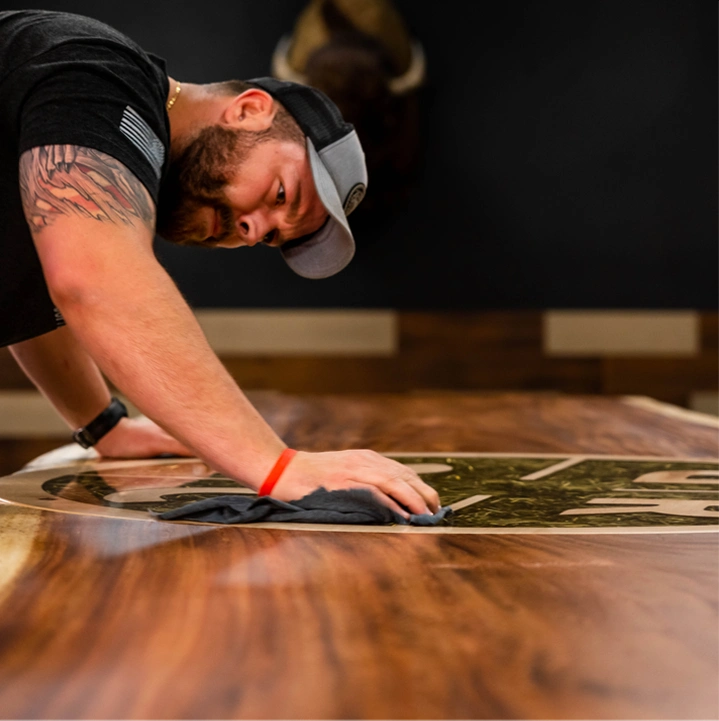 About Me
Metal & Wood is the brainchild of former Steeler John Malecki, along with his team of designers and builders. John and the team both contribute in the design and fabrication of the products created by Metal & Wood.
M&W is based in Pittsburgh Pennsylvania, and gets its creative spark from the long withstanding architecture and history of the area. We focus on using locally harvested and salvaged products when available, while pushing creativity to new levels with our custom designs
CLIENT PARTNERSHIPS